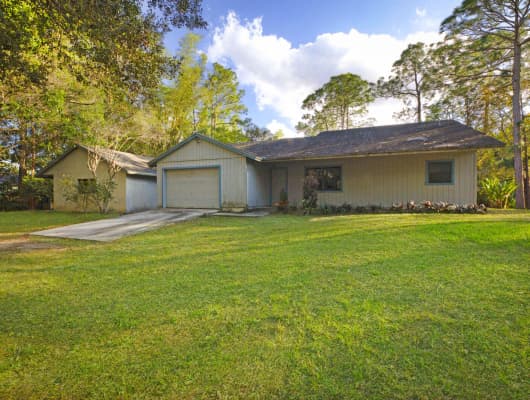 Phillis Maniglia PA.
16 reviews
Phillis is an excellent realtor!
Phillis is an excellent realtor and a great person. When the buyers lender held up closing for an absurd amount of time after I had already vacated the property Phillis went above and beyond her duties as an agent and really treated me like family. She was great every step of the way throughout the selling process and I couldn't recommend her more highly. If you need an agent in the area Phillis is the woman for the job.
Read more
Reviewed by (Vendor) 3 Apr 2023